Our Team
We believe in Quality over Quantity. Aliquam lorem ante, dapibus in, viverra quis, feugiat a, tellus. Phasellus viverra nulla ut metus varius laoreet. Quisque rutrum. Aenean imperdiet vel augue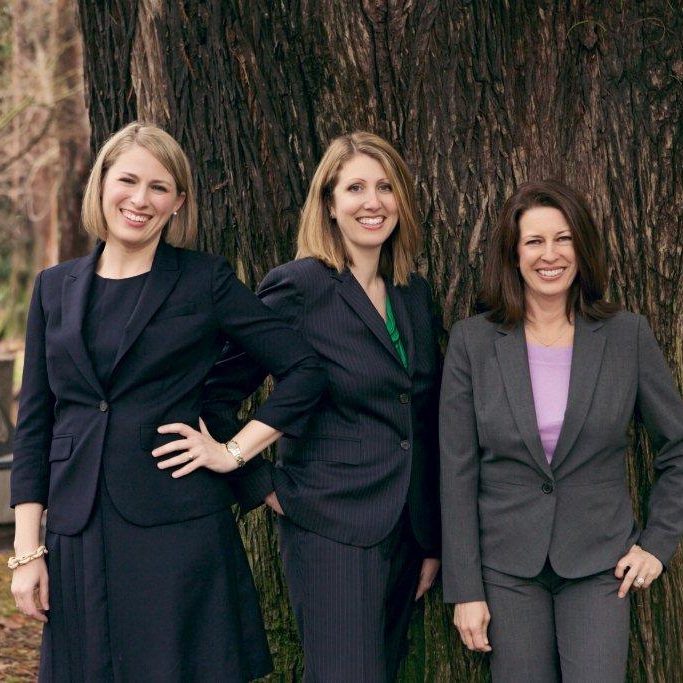 Our Firm
Hurst Brooks Espinosa, LLC offers legislative advocacy and consulting services to public and private sector clients. We offer our clients the benefits of an established history with state and local governments, agencies and commissions, as well as Capitol professionals to provide the highest level of services, including:
Analysis. Hurst Brooks Espinosa, LLC provides thorough and timely analysis of budget and legislative matters, keeping our clients up-to-date on the latest goings-on in the Capitol. Informed by our extensive experience with county governments, our analysis is always considered in the context of current political, fiscal, and policy environments with a focus on successful outcomes.
Utilizing relevant data to evaluate current environment, identifying areas of resolution and/or conflict, and assessing policy direction to achieve solutions to problems.
Preparing written materials (briefing papers, presentations, letters) to explain the issue(s) and proposed path forward.
Advice. Hurst Brooks Espinosa, LLC offers strategic advice and counsel to assist clients in meeting their public policy goals. We work with clients to identify challenges and opportunities and to develop a strategic path forward. With decades of experience solving difficult problems, we have forged strategic relationships with key decision-makers that help to deliver results.
Developing approaches to achieve positive outcomes, including identifying relevant stakeholders, vetting alternative approaches, and setting out a communications plan to deliver a message.
Advocacy. Hurst Brooks Espinosa, LLC offers comprehensive state government advocacy services on matters before the Legislature and Executive Branch. We can assist clients with a wide range of advocacy services, including:
Pursuing legislation and developing positions on key bills and budget proposals
Participating in legislative committee and budget hearings
Setting up meetings with key legislators, state officials, and staff
Preparing and coordinating communications on priority issues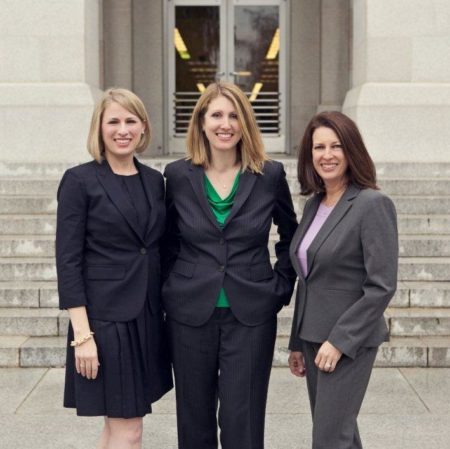 Our Firm
Launched in January 2015, Hurst Brooks Espinosa, LLC is a women-owned, Sacramento-based firm in the consulting and advocacy arena. With more than 45 years of combined experience representing counties before the California Legislature and Executive branch, the firm's three partners offer unparalleled political access, policy expertise, and strategic counsel for those engaged in state and county business in California.
During the last 15 years, the firm's three partners have established a reputation for astute policy and political analysis; forged important connections with state decision-makers in the Legislature and Administration; and developed strong relationships with elected and appointed county decision-makers.
Prior to opening the firm, the three partners worked for the California State Association of Counties in the three broad policy areas of Administration of Justice, Health and Human Services, and Government Finance and Operations.
Hurst Brooks Espinosa, LLC helps clients advance their goals by leveraging their extensive networks and relationships to assist clients in developing effective advocacy strategies and solutions.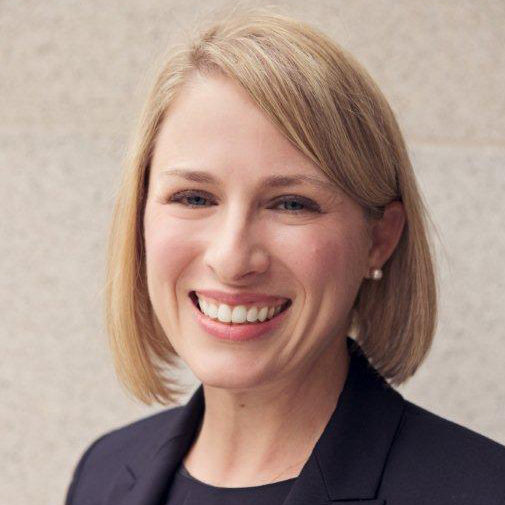 Jean Kinney Hurst
Partner
Jean Kinney Hurst brings unique and varied policy expertise in complex state and local fiscal matters. During the past 15 years as a legislative representative for the California State Association of Counties, she developed a reputation as a determined problem-solver, respected advocate, and effective strategist. She has been intimately involved in all aspects of major local government fiscal policy changes, including negotiation of the securitization of $1.2 billion in "borrowed" local agency property taxes in 2009 and negotiation of the constitutional protections for 2011 realignment contained in Proposition 30 (2012). Most recently, she worked to achieve initial repayment to local agencies for pre-2004 mandates of $100 million in the 2014-15 state budget.
Additionally, Jean has worked on four statewide ballot measure campaigns from pre-campaign activities—including polling, focus group, language development, and legal and fiscal analyses—to campaigns, including fundraising, media strategy, and voter outreach. Jean also has extensive experience working with national, state, and local media, including print, television, and radio interviews.
Jean holds a Master of Public Policy and Administration from California State University, Sacramento, in addition to a Bachelor of Science With Honors from the University of California, Davis.
Jean grew up in Fresno County and married her high school sweetheart. She and her husband have three daughters and reside in Yolo County.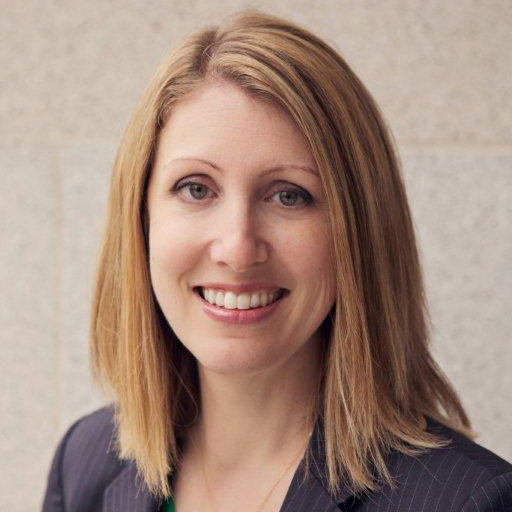 Kelly Brooks-Lindsey
Partner
Kelly Brooks is a leading expert on California health and human services issues, recognized within the Legislature, Administration, and among counties for her expertise. She helped negotiate all major fiscal and policy changes in the health and human services landscape over the last decade, including the expansion of Medi-Cal in 2013, the creation of the In-Home Supportive Services (IHSS) Maintenance of Effort, and the health and human services portion of 2011 Realignment. Most recently she lent her expertise to the development of the Drug Medi-Cal Waiver amendment and continues to work on the renewal of California's Medicaid Section 1115 Waiver for the California State Association of Counties (CSAC).
Prior to co-founding Hurst Brooks Espinosa, LLC, Kelly spent 14 years in service to counties at CSAC as their legislative representative, where she developed a robust network of relationships with elected and appointed state and county officials. Kelly came to CSAC from the California Health and Human Services Agency, where she served as a special assistant. She began her career in state government and politics as an Executive Fellow with the Center for California Studies.
Kelly graduated magna cum laude from the University of Notre Dame with a Bachelor of Arts degree. She is a native Californian and attended Sacramento-area public schools. She and her husband are raising three young children. In her spare time, she is involved in a number of fundraising activities, including the Notre Dame Club of Sacramento, St. Mark's Preschool, and the Foster Youth Education Fund.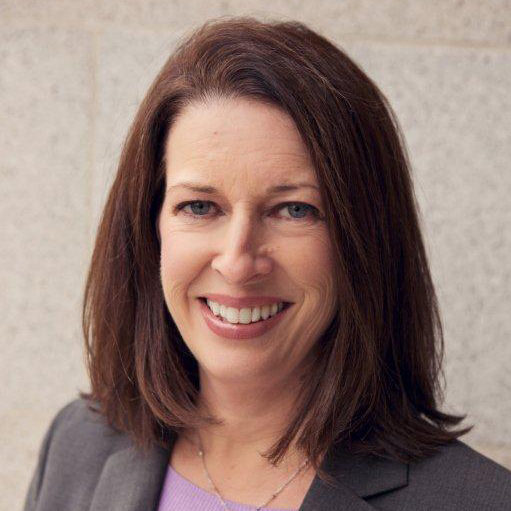 Elizabeth Howard Espinosa
Partner
Elizabeth has more than 20 years of policy experience in justice and public safety matters. She has extensive expertise in 2011 Realignment policy and financing, court-related issues, open records and public meetings.
Before co-founding Hurst Brooks Espinosa, LLC, Elizabeth was the lead public safety advocate for the California State Association of Counties (CSAC). She was the primary author of the Probation Services Task Force report, a comprehensive review and assessment of county probation in California published in 2003. More recently, she was point person for county issues on all aspects of AB 109 (Public Safety Realignment of 2011) advocacy and implementation. Elizabeth served as lead staff and technical advisor to the Realignment Allocation Committee, a nine-member body charged with developing a methodology for allocating $1 billion to counties for AB 109 programmatic responsibilities.
Prior to her time at CSAC, Elizabeth worked at the Judicial Council of California primarily in the area of appellate indigent defense. Elizabeth, who is fluent in French, also spent time managing multilingual translation projects in Paris and San Francisco.
Elizabeth has a Master of Arts in French Literature from Middlebury College in Vermont. She graduated cum laude and Phi Beta Kappa with her Bachelor of Arts in English from the University of California, Irvine.
Elizabeth serves as a volunteer on the Yolo County Juvenile Review Board and is a mentor through Capitol Network. She is a fourth generation San Diegan and now resides in Yolo County with her husband and son.